Services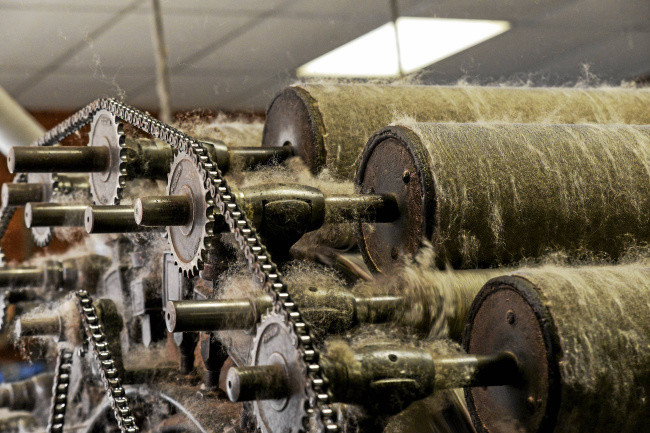 Plunges Vilna carding and spinning mill is ready to take your wool and make carding and spinning to make beautiful yarn
Plunges Vilna produces:
Wool yarn in skeins

Wool yarn on cones

Carded wool

Wool scouring
Yarn could be 1ply or 2ply as you need.
We can make yarn from sheep, alpaka, lama, cashmere, rabbit wool. Taking wool from all Europe farmers we are ready to make yarn and send them back for competetive price ir market. If you have no equipement to wash wool, we can do this for you. Minimum quantity for order is 3kg per color.
Plunges vilna is a company you can trust. We have partners in Ireland, United Kingdom, Germany, Poland, Spain, Sweden, Latvia, Estonia.
Please ask all questions about our products and services
Waiting for your letter Plunges Vilna